Our Restaurant
For our hotel guests
Good food is an important part of our lives and an even more important part of a journey. It gives you the chance to learn something about the place you are staying. If you are searching for authentic Bavarian food with modern variations we are the place to go. 
Our chef Josef Schaffler and his team love to pamper you. They are cooking your meals with regional ingredients. On top we serve you a gorgeous mountain view from the restaurants and balcony lounge area.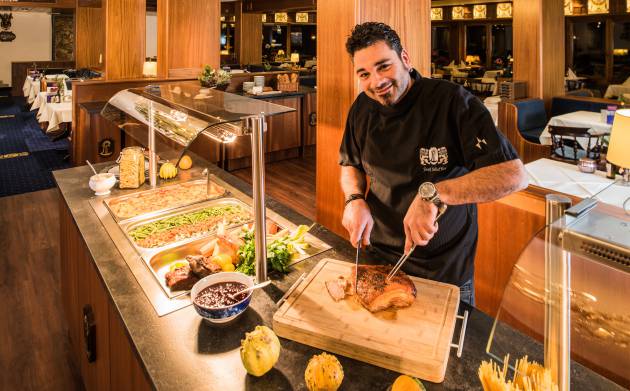 In 1987 the Hotel Prinz-Luitpold-Bad was one of the founders of the association "nature and culture" to boost the direct distribution of our regional products: milk, butter, cheese and meat - without detour - fresh, regional, and healthy. You will taste the fresh air and green meadows.
- Yours, Josef Schaffler, chef
Panoramic view with style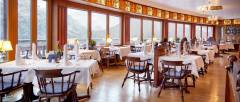 Panorama Restaurant
With leaded glass elements and chandeliers.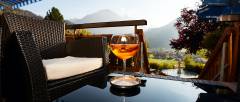 Panorama terrace
Our wonderful terrace to relax and enjoy.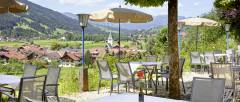 Beer garden
Open daily in summer, weather permitting, from noon to 5:00 pm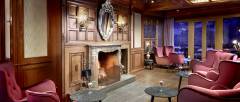 Our Chimney Hall
For a short coffee break or long fireside chats.
Our bar
For a leisurely nightcap.
Majestic dining

in Prinz-Luitpold-Bad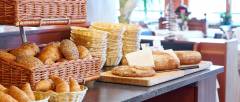 Breakfast: 7:30 - 10:30 am
Breakfast buffet/service with fresh fruits, bread selection, local charcuterie and cheese selection, jams, yogurts, eggs, salmon, cereals, juices, hot drinks, and more.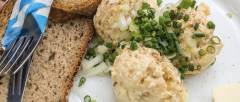 All day noon - 6:00 pm
Small, snacks to ease your hunger inbetween meals (not included).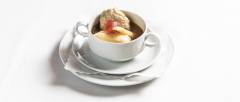 Afternoon soup & cake: 2:30 - 4:30 pm
Free of charge for hotel guests
Of course, you can always get coffee, cake, small snacks, ice cream and drinks à la carte.
Evenings: 6:00 - 10:00 pm (warm meals until 8:30 pm)
4 course gourmet menu: € 32,-
(bookable as 3/4 pampering board with an overnight stay). 
Selection of meat, fish, and vegetarian/vegan dishes or buffet (depending on the day).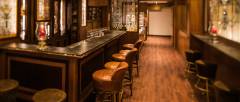 Our bar
Evening nightcaps are available at our bar or in the fireplace room (not included in the price of accommodation).
Savor in style

A pampering holiday for your senses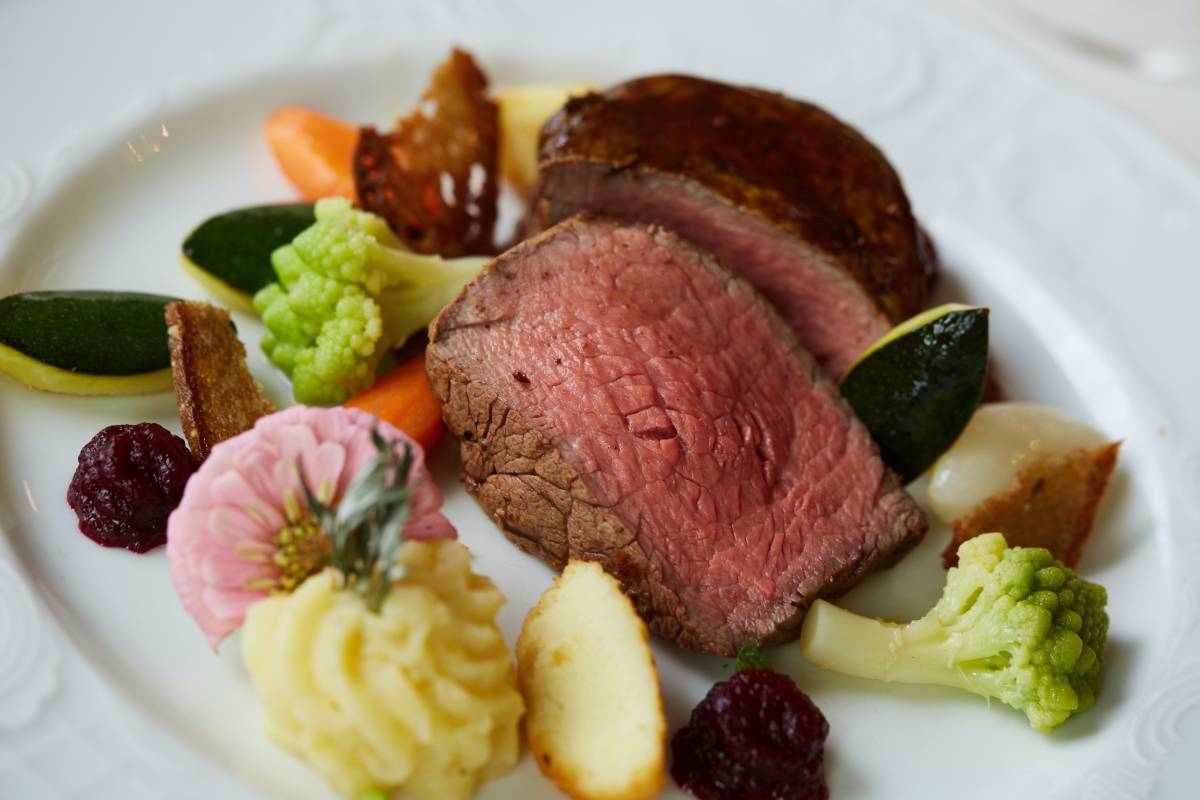 Our menu
Look forward to delicious regional ingredients. They're fresh and prepared with love in your restaurant in Bad Hindelang.  
In the evening (from 6:00 - 8:30 pm) you have the opportunity to enjoy our 3-course half-board menu. But it's not just good in the evening at the Hotel Prinz-Luitpold-Bad. Our lunchtime snacks in the beer garden and our small snacks throughout the day (from noon - 6:00pm) are also very popular.
If you have any allergies, please contact our service staff.
Sunny moments

with us in our beer garden
Our beer garden
Previously, our maple garden had a boring life. But that's over now. As of 2020, our hotel guests can enjoy the dreamlike view and the cozy atmosphere of our beer garden.
Enjoy a cool drink or a sweet snack in one of our cozy lounge corners or a snack at our dining tables. Here the motto is: take a deep breath, relax, & let your gaze wander!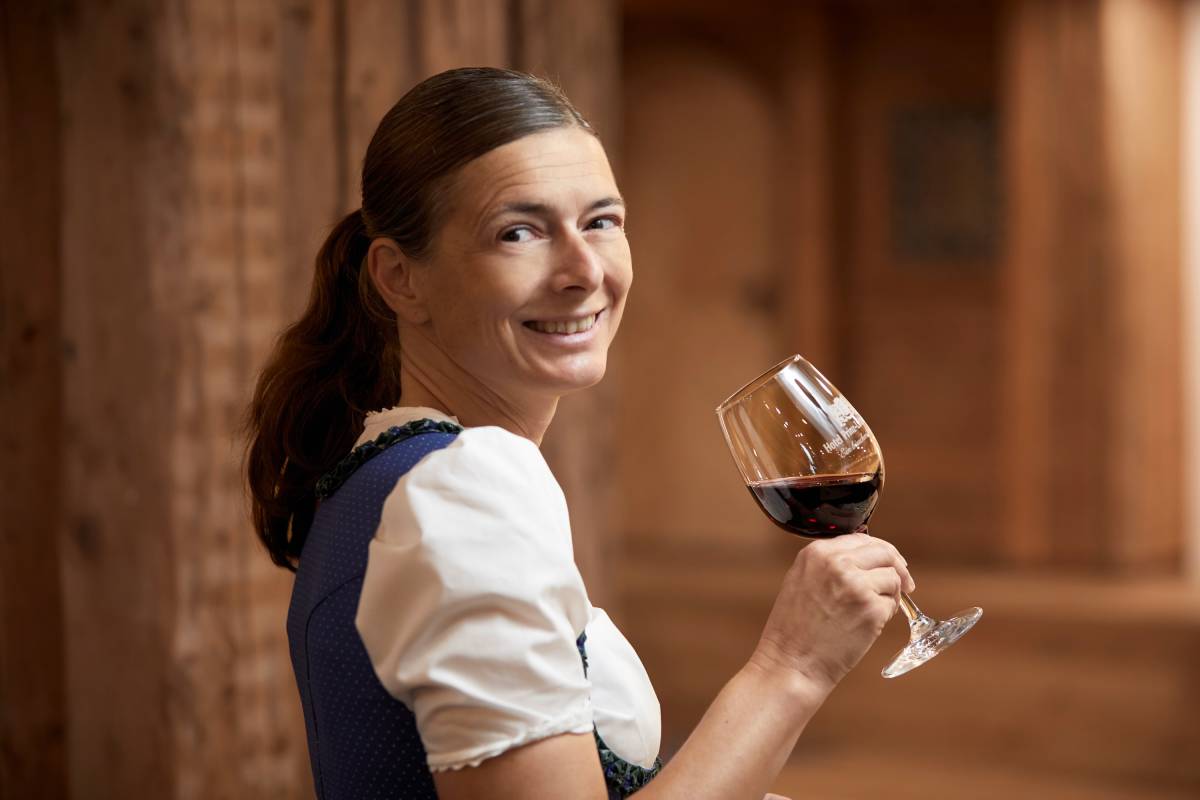 Loving wine
Personally we fancy wine very much. So we tested each of our wines before we added it to our wine menu. Our preference are German wines, because they are a lot better than their reputation.
Your events
The ideal place for jubilees, weddings, meetings, and workshops.