Your hotel in Bad Hindelang
For more than 150 years
Thank you for your interrest in our hotel. It is something special and would have quite something to tell about its over 150 years of history. Our motto "A little royal" is based on our name "Prinz-Luitpold-Bad" , which we received from prince regent Luitpold who loved the Allgaeu very much. We try to preserve the best of this period of time (end of the 19th century)
and transfer it in every part of your experience: antiques, the ingredients used for spa & wellness treatments and the culinary recipies.
We hope you enjoy it.
Your Family A. Gross
Breathe in happiness

Here with us in Bad Hindelang
Our Allgaeu
Visit us and experience the place where our milk comes from, our mountains and our fresh clean air. We feel like our area is still an ideal little world of its own.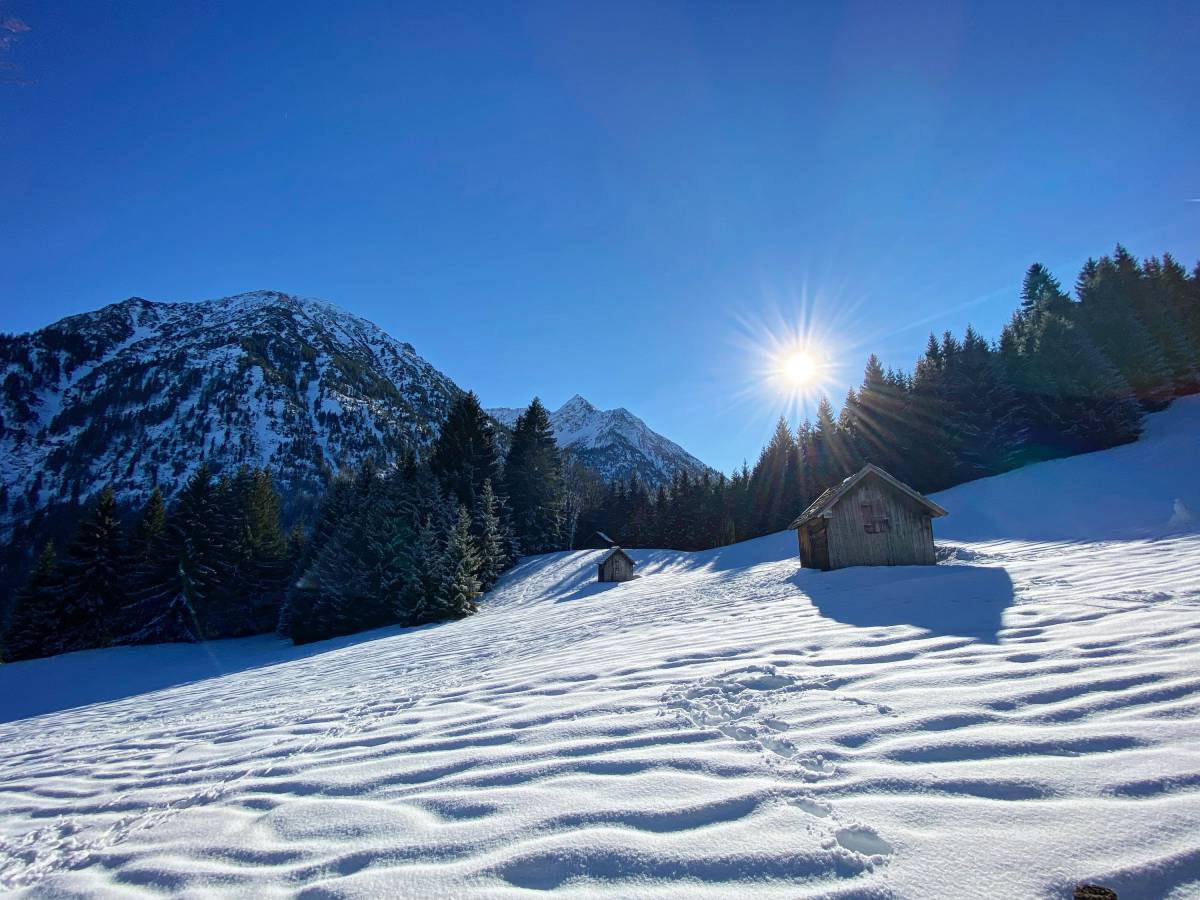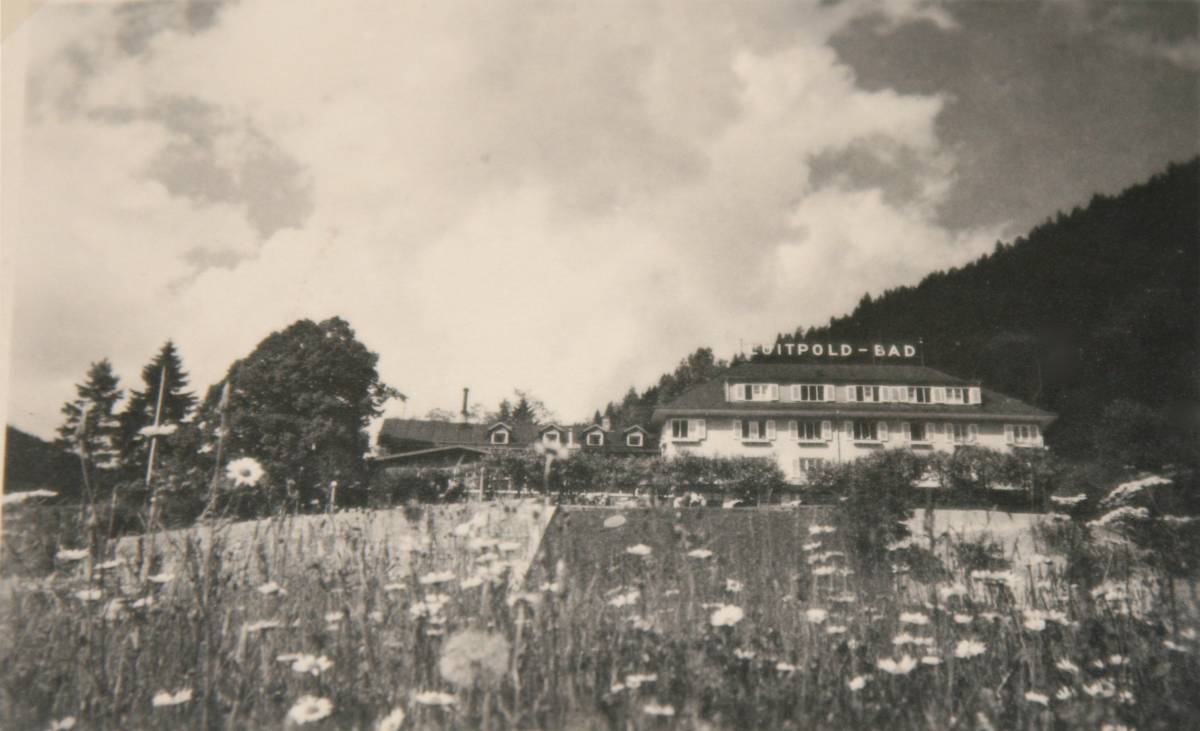 About us
Even though we try to conserve the good old times, we are aware that times are changing. Our motto "A little royal" is based on the combination of historic roots and modern comfort.
Unforgettable

History meets modernity
Why should you book directly with us?
The advantages of a direct booking
There are countless online agents where you can book hotels in 87541 Bad Hindelang. We are also represented on many platforms because we think you should have the opportunity to book where you feel safe. However, the selection also leads to a certain lack of clarity, which in turn leads to an increased search effort.
After all, everyone wants the best possible experience at the best possible price. Therefore, we have compiled information that will give you the necessary security not to have to look any further.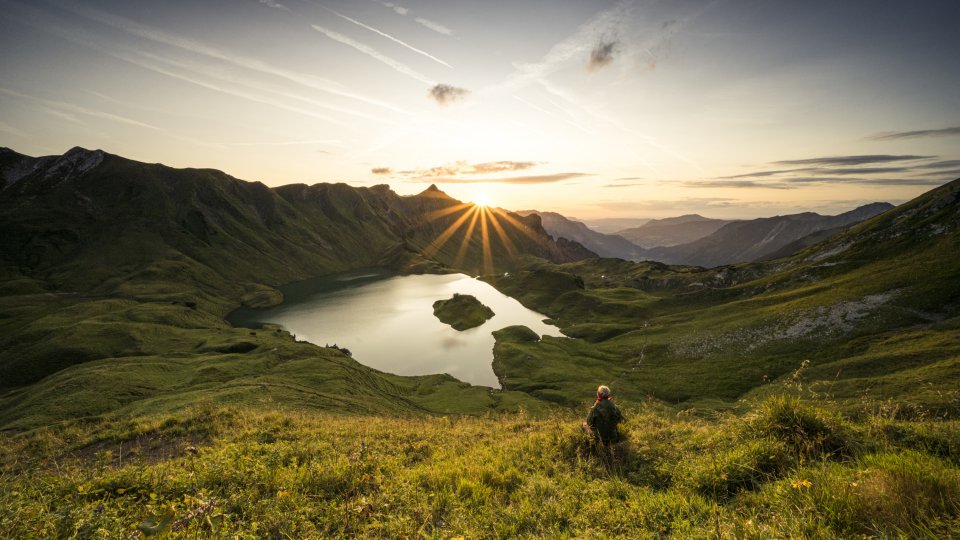 By clicking here, you will allow external content to be loaded from YouTube. This will enable the eventual transmission of personally identifiable information to third parties. More information:
https://www.google.com/intl/en/privacy.html
The best team on earth
We are a family-run hotel in the 4th generation with familiar atmosphere and the ambition to make your vacation unforgettable.